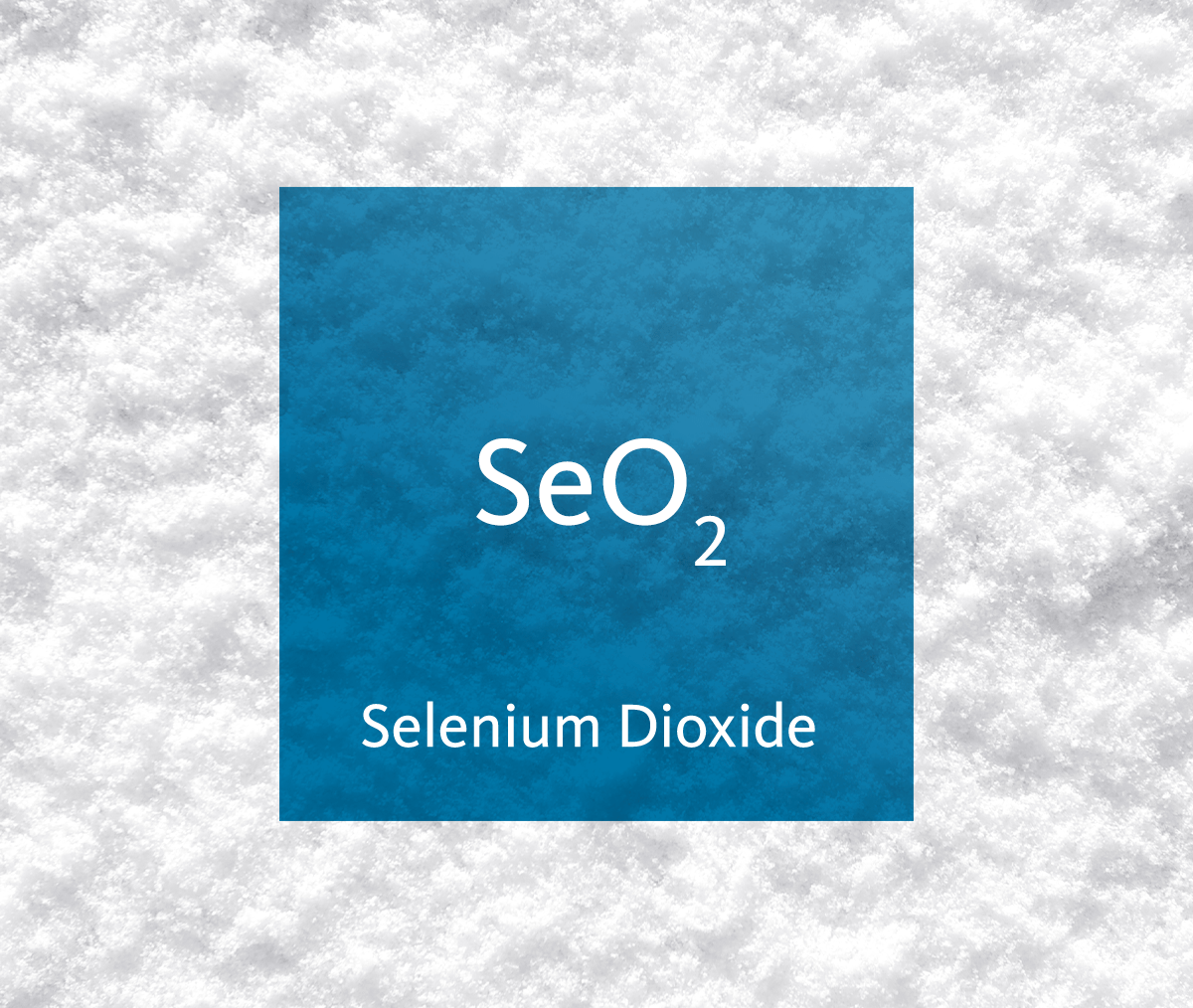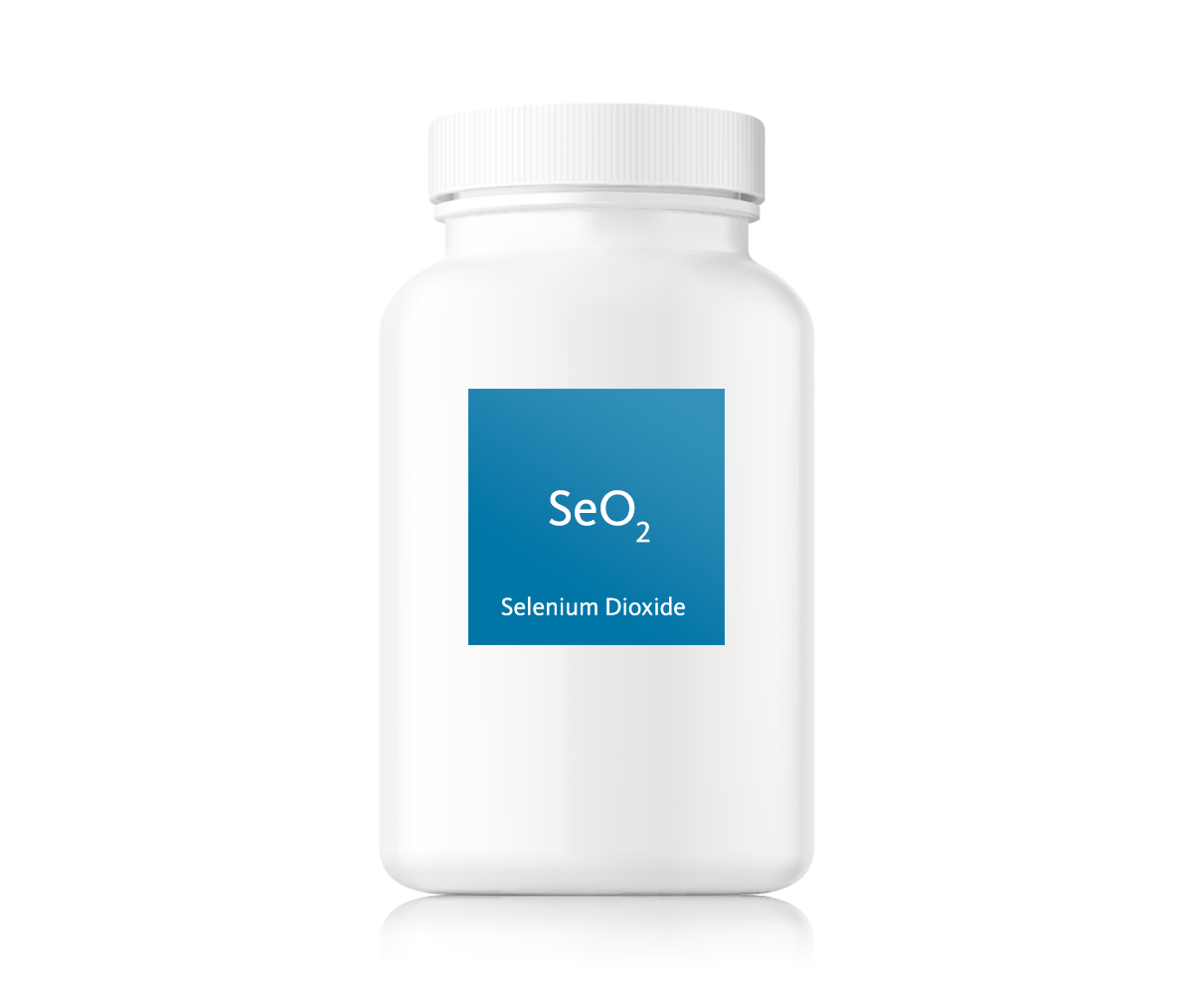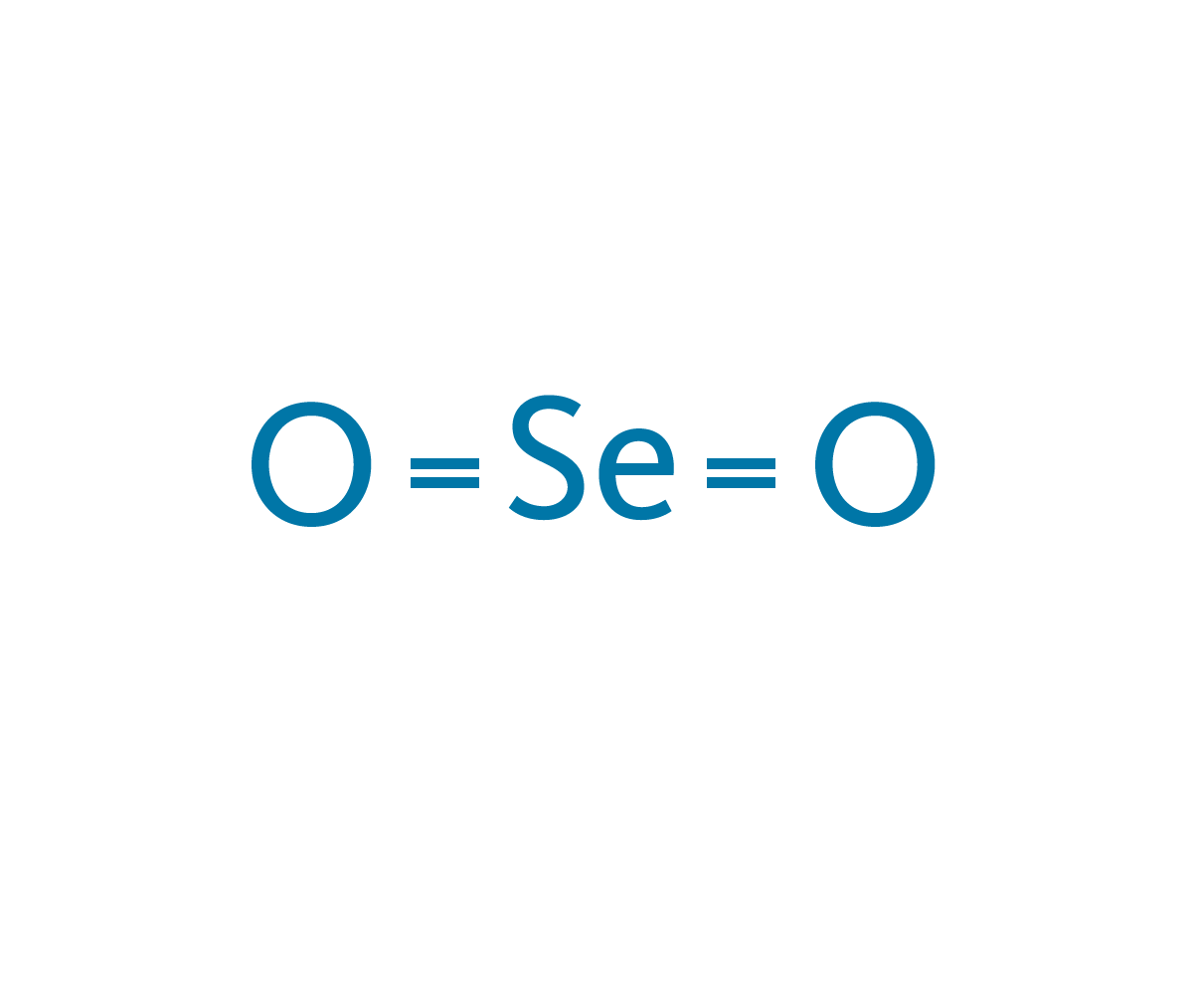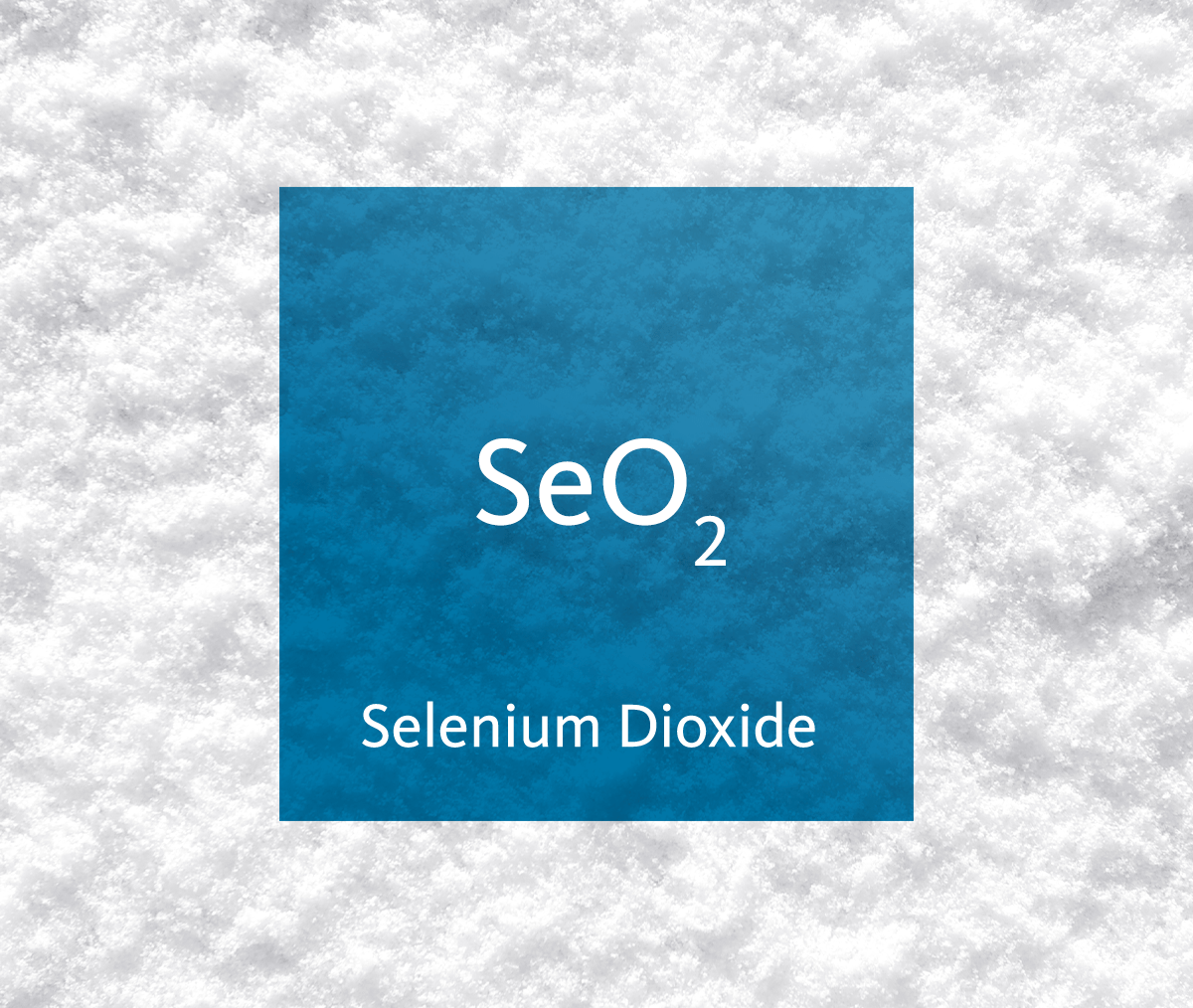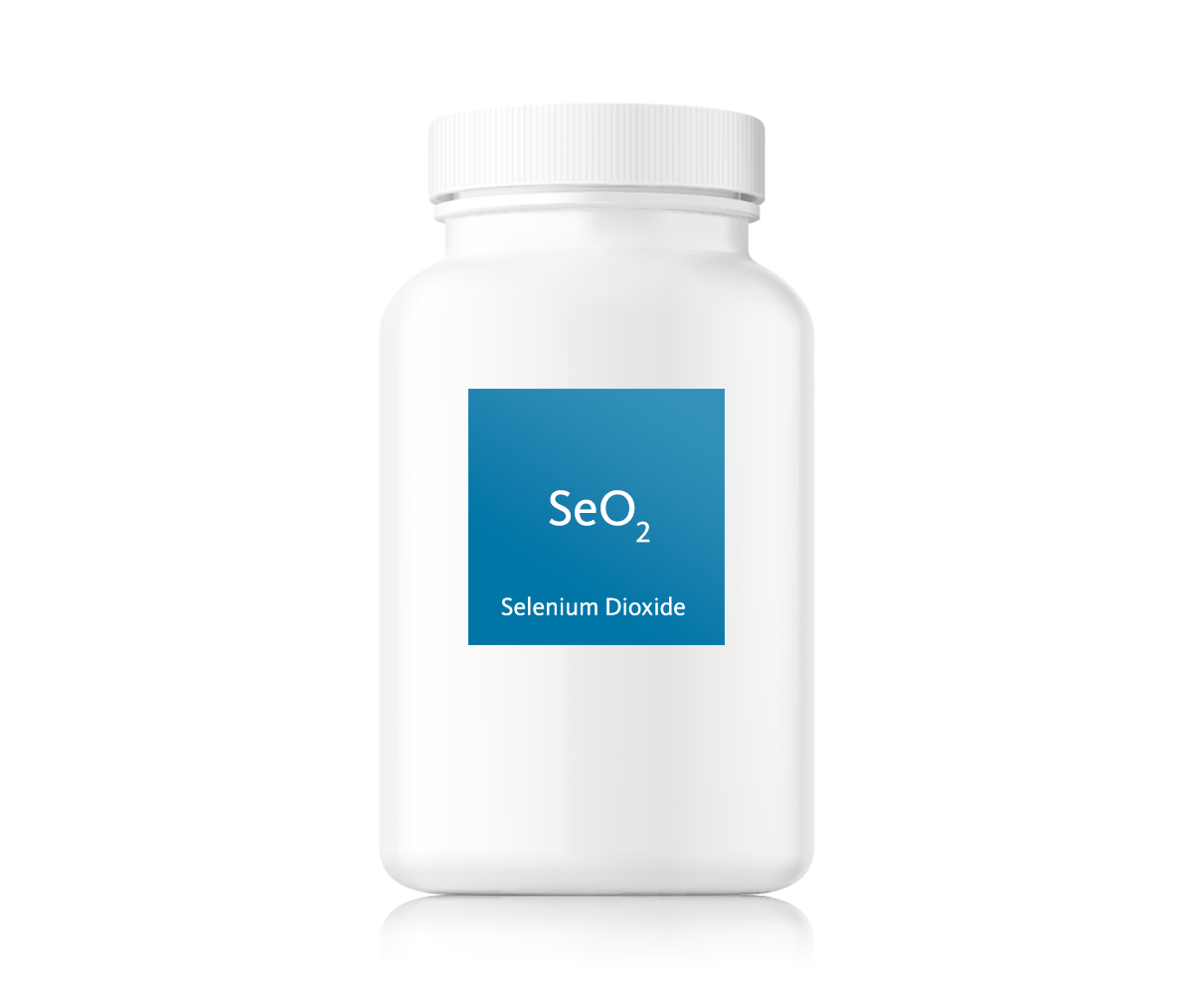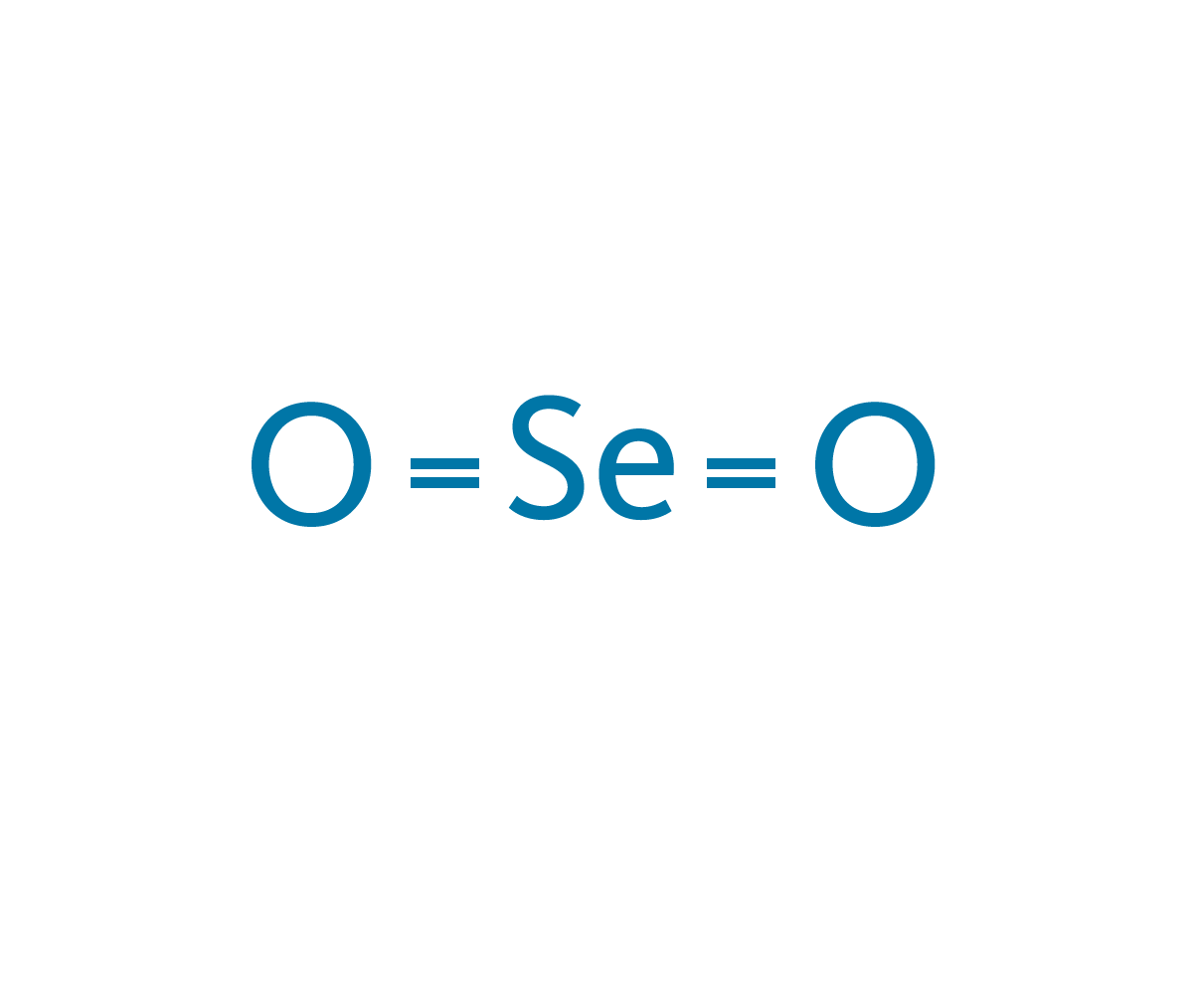 Selenium Dioxide
for technical applications
Price on request
| | |
| --- | --- |
| Linear Formula: | SeO2 |
| Product number: | 04000-1000 |
| CAS Number: | 7446-08-4 |
| MDL Number: | MFCD00003562 |
| | |
| --- | --- |
| Molecular Weight: | 110.96 |
| PubChem Substance ID: | 24007 |
| EC Number: | 231-194-7 |
Product information "Selenium Dioxide"
Our selenium dioxide is produced using a special crystallization technique. We guarantee a very high purity and a low-dust product. Each batch undergoes extensive quality control in our laboratory! We offer selenium dioxide as standard with a purity of at least 99.8% for technical applications. It is mainly used in electroplating and manganese production.
Technical Specifications
Degree of purity:
99.8 % min.
Selenium content:
min. 70 %
Bulk density:
1.5 – 2.2 kg/l
Appearance:
White to slightly reddish crystalline powder
Smell:
odourless
Use:
electroplating
Other degrees of purity and packaging units are available on request! We are happy to discuss your requirements for custom-made products with you
Downloads "Selenium Dioxide"