The advantages of buying selenium products from the world market leader are manifold:

Full transparency on the origin and supply chain of products.
We offer selenium metal powder in high, consistent quality in various grain sizes.
Made in Germany under the highest environmental and ethical standards.
High availability, because in stock.
ISO 9001 & ISO 45001 certified.
Part of Aurubis Group.
Professional advice from the experts in our in-house laboratory.
Latest insights about application successes for researchers & developers.
Individual quantities and custom solutions for your specific production needs.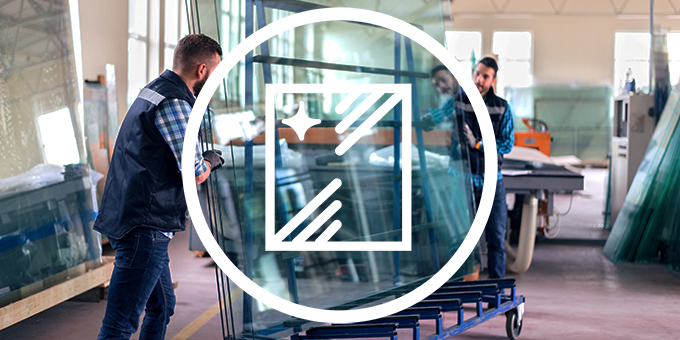 Provider for highest quality selenium products to industrial productions worldwide
Benefit from our high performance, market-driven prices, excellent delivery availability, and compliance with the highest environmental standards. As world market leader for high-quality refined ultra-pure selenium and selenium compounds. We provide our selenium products to customers from all over the world. Including glass, feed, solar, semiconductor, and optical industries, as well as pharmaceutical, elec-troplating, steel, and fertilizer industries. In addition, we develop individual solutions for your specific production needs, please contact us. Our motivation is to live up to our Slogan: Focused on Selenium.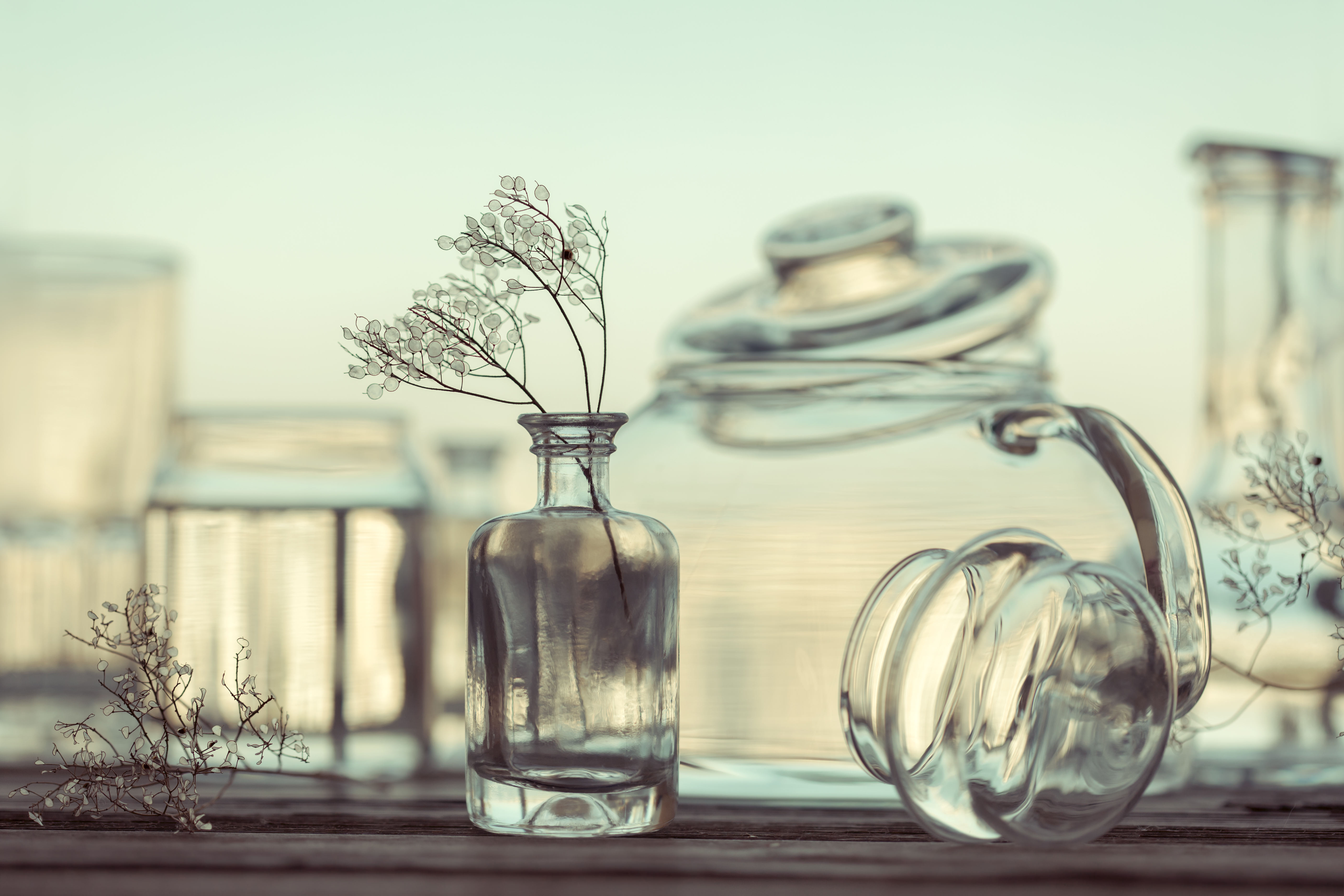 The industrial applications of selenium are numerous and wide-ranging

Glass production
Alloys
Lithium-selenium batteries
Solar-cells
Photoconducters
Rectifiers
Pharmaceuticals
Veterinary medicine / animal heath
Nutritional Supplements
Fertilizers
Mangan electolysis
We supply our selenium products to glass manufacturers worldwide

The worldwide production of glass is accounting for about 50% of consumption in selenium compounds. Selenium metal powder, selenium metal pellets, zinc selenite, or sodium selenite are required for the most diverse manufacturing processes in the glass industry. Selenium is an essential part in the recycling of glass, as it serves to decolorize the glass mass. We also provide selenium compounds in a purity grade of at least 99.5% up to 99,95% suitable for technical applications like the production of optically highly re-flective surfaces to windows.