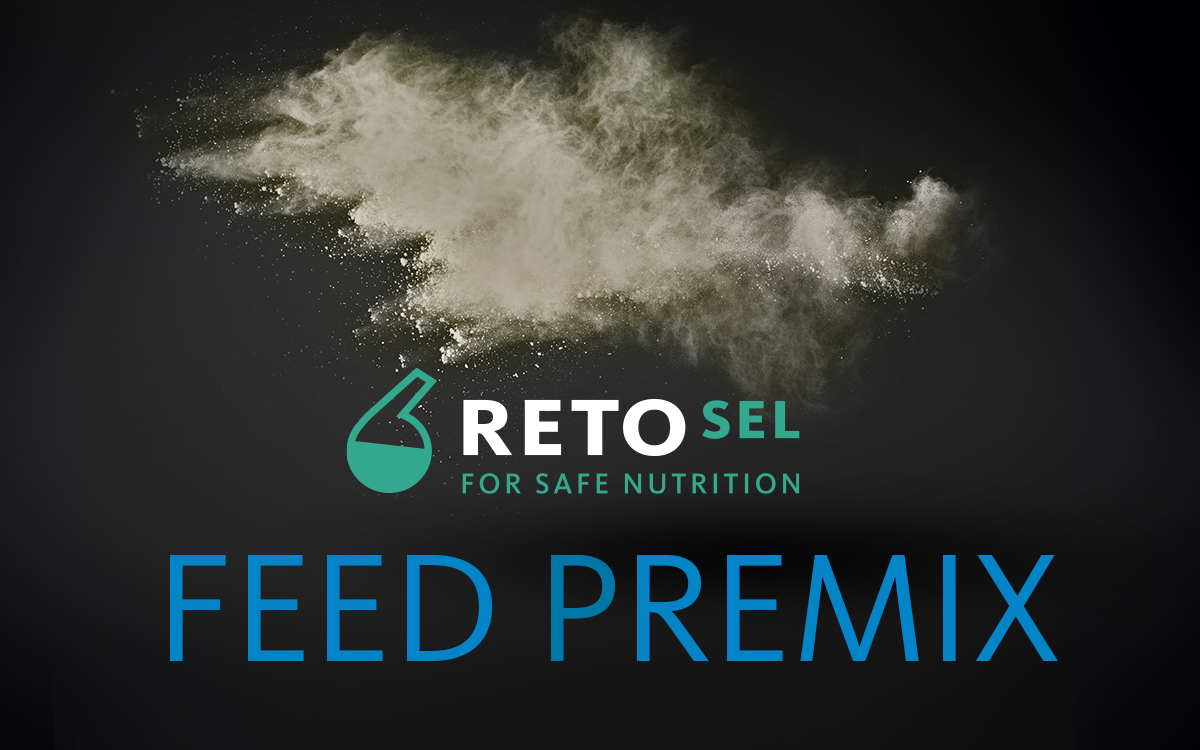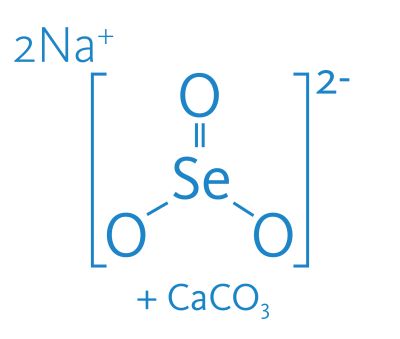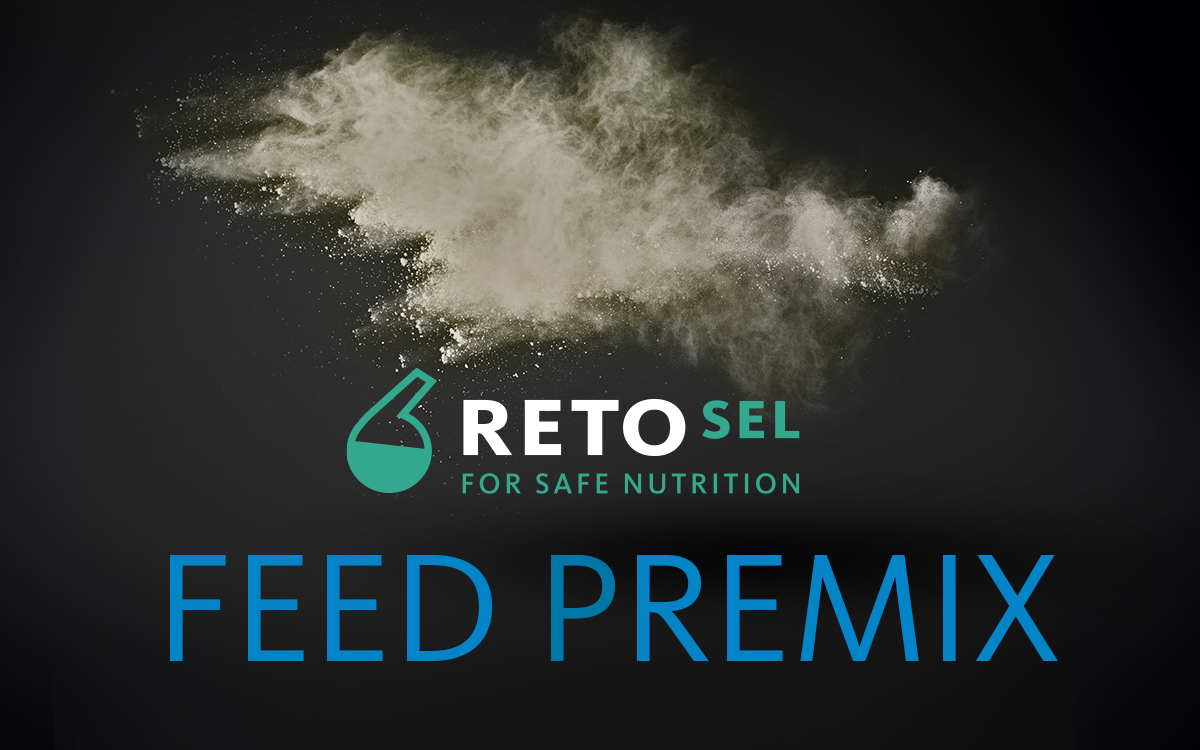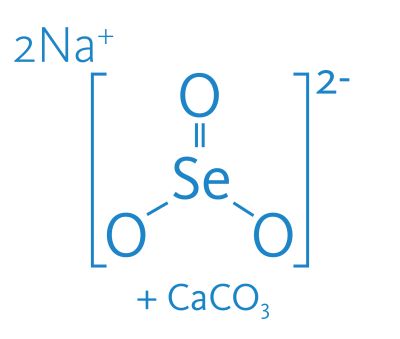 RETOSEL
for feed
Price on request
| | |
| --- | --- |
| Linear Formula: | Na2SeO3 + CaCO3 |
| Product number: | 20000.4 |
| CAS Number: | 10102-18-8 (Selenit) + 1317-65-3 (Limestone) |
| MDL Number: | |
| | |
| --- | --- |
| Molecular Weight: | |
| PubChem Substance ID: | |
| EC Number: | 233-267-9 (Selenite ) + 25-279-6 (Limestone) |
Product information "RETOSEL"
Retosel is our feed premix containing selenium. Retosel contains selenium in the form of sodium selenite and a calcium carbonate carrier. As standard you can get Retosel with selenium concentrations of 0.09%, 0.4%, 0.5%, 1%, 1.125%, 2.25%, 3%, 4.5% and 5%. Other concentrations are available on request!
Due to our special production process, we are in position to offer selenium mixtures as non-classified goods.
Our Retosel for use as feed additive is characterized by high consistent quality, low in dust and low iron contents. Each batch undergoes extensive quality control in our laboratory!
Pack Size:

25 kg

, 500 kg

, 1000 kg

Quality:

feed sector
Technical Specifications
Selenium:
as sodium selenite feed grade, 0.09%, 0.4%, 0.5%, 1%, 1.125%, 2.25%, 3%, 4.5% or 5%
Calcium: as calcium carbonate, 33 % min.

Bulk density:
1.2 – 1.5 kg/l

Appearance:
brownish powder

Smell:
gentle

Packaging:
500 kg or 1000 kg net big bags 25 kg net paper bags; Every packaging unit is available on request! We are happy to discuss your requirements for custom-made products with you.

Use:
feed industry
Downloads "RETOSEL"